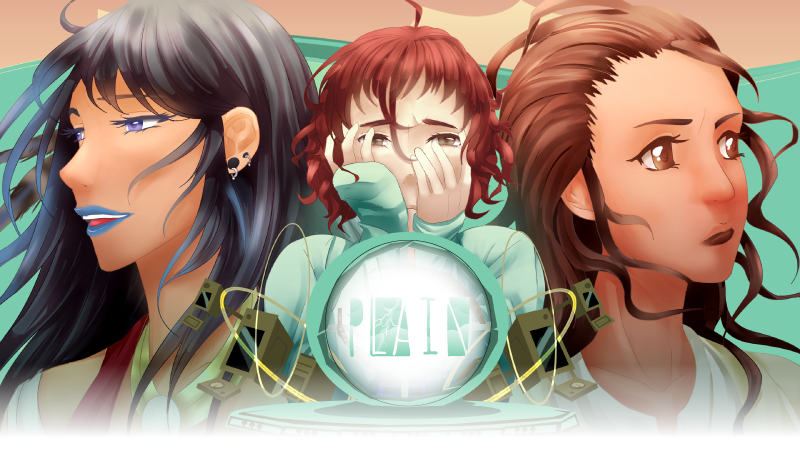 Plain
Comments
Log in with your itch.io account to leave a comment.
Do you have any problems or policies regarding Let's Plays? This one in particular would be part of a series, only feature the first 2-3 hours of one route, and link back here.
We're completely fine with Let's Plays! Please do, we'd love to see it, too. :)
This game is awesome and the story is incredibly well crafted.