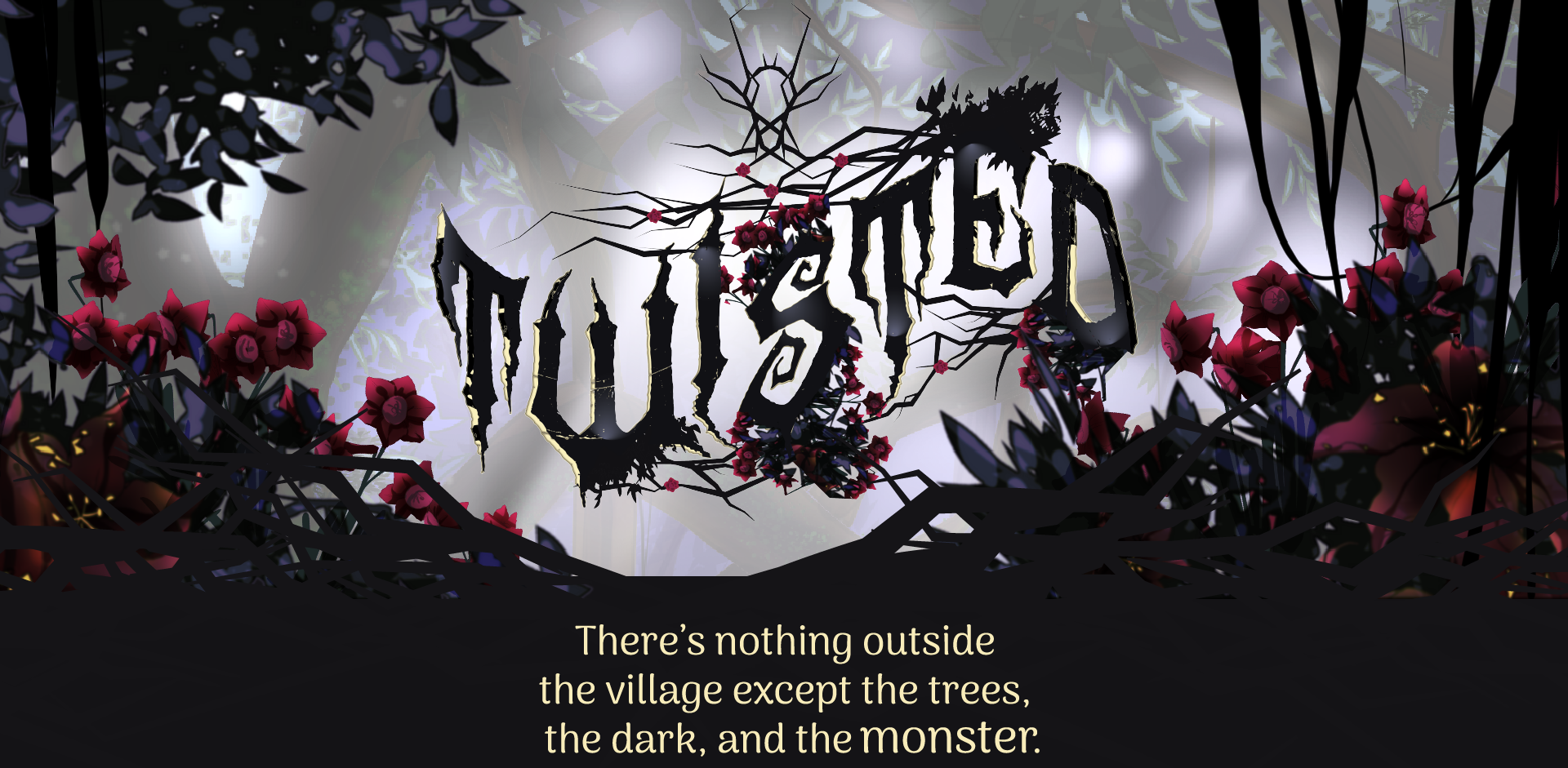 Twisted: A dark fairytale
We've made a ton of progress! The kickstarter money has come through, and we're working on getting the physical rewards ordered and sent out. Our composer is also now able to start on the music! On our side, we're working on editing the existing scenes and planning out the extra ones reached thanks to the awesome people who supported us on Kickstarter!
We're also working on more poses for the sprites.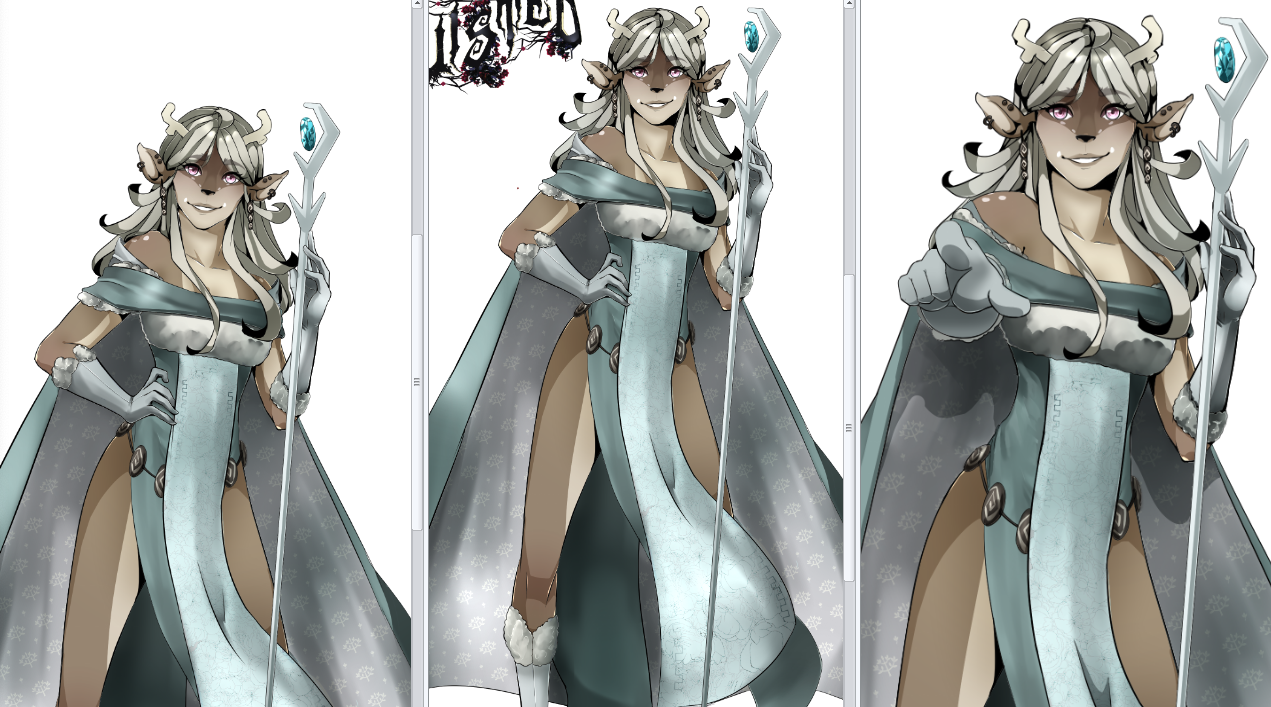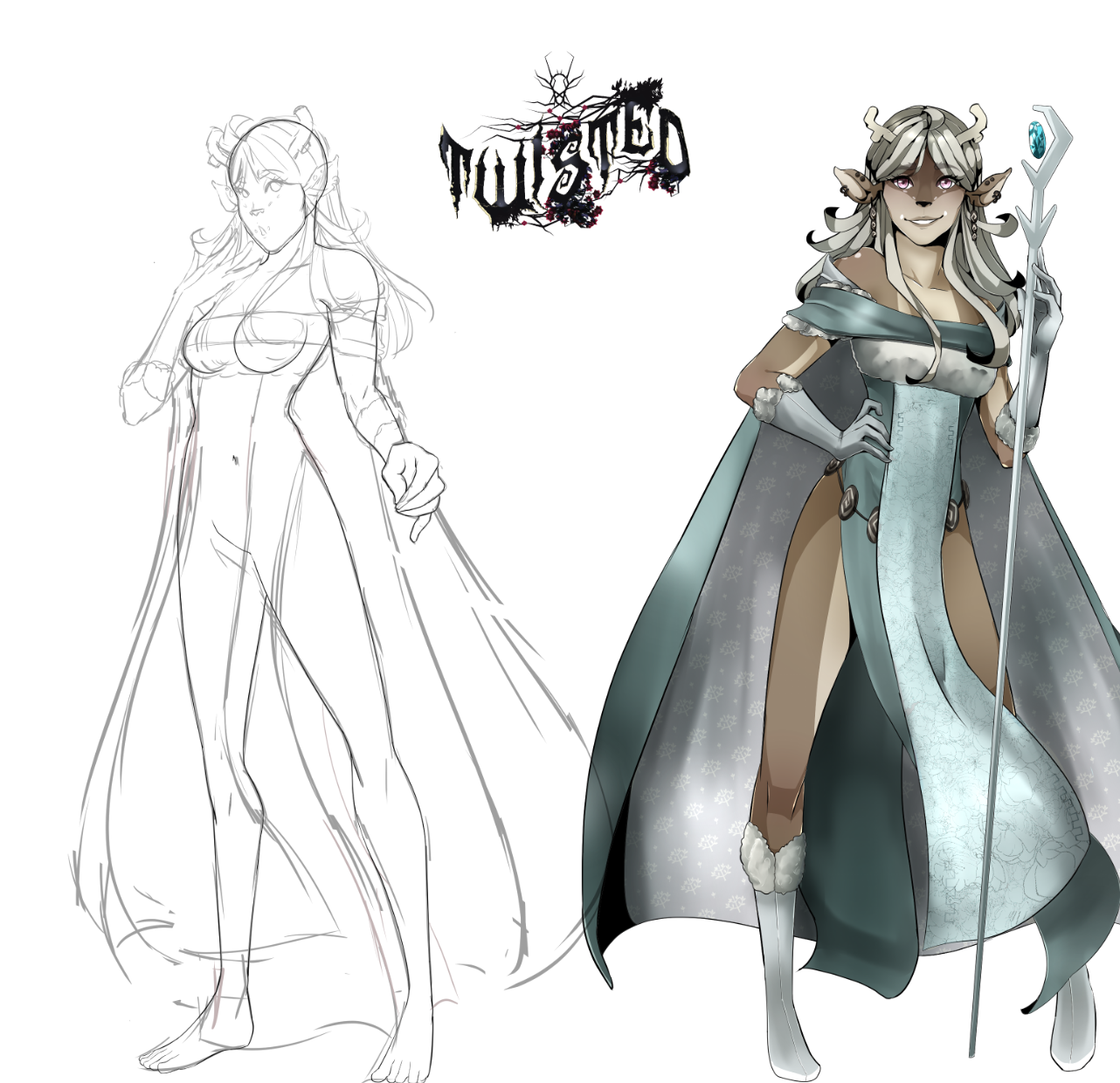 We're hoping to finish Ana's second pose and be onto Sage's before next week is up!
In case you missed it on Twitter, we released another peak at one of the wallpapers available in the wallpaper pack that our kickstarter supporters will be getting!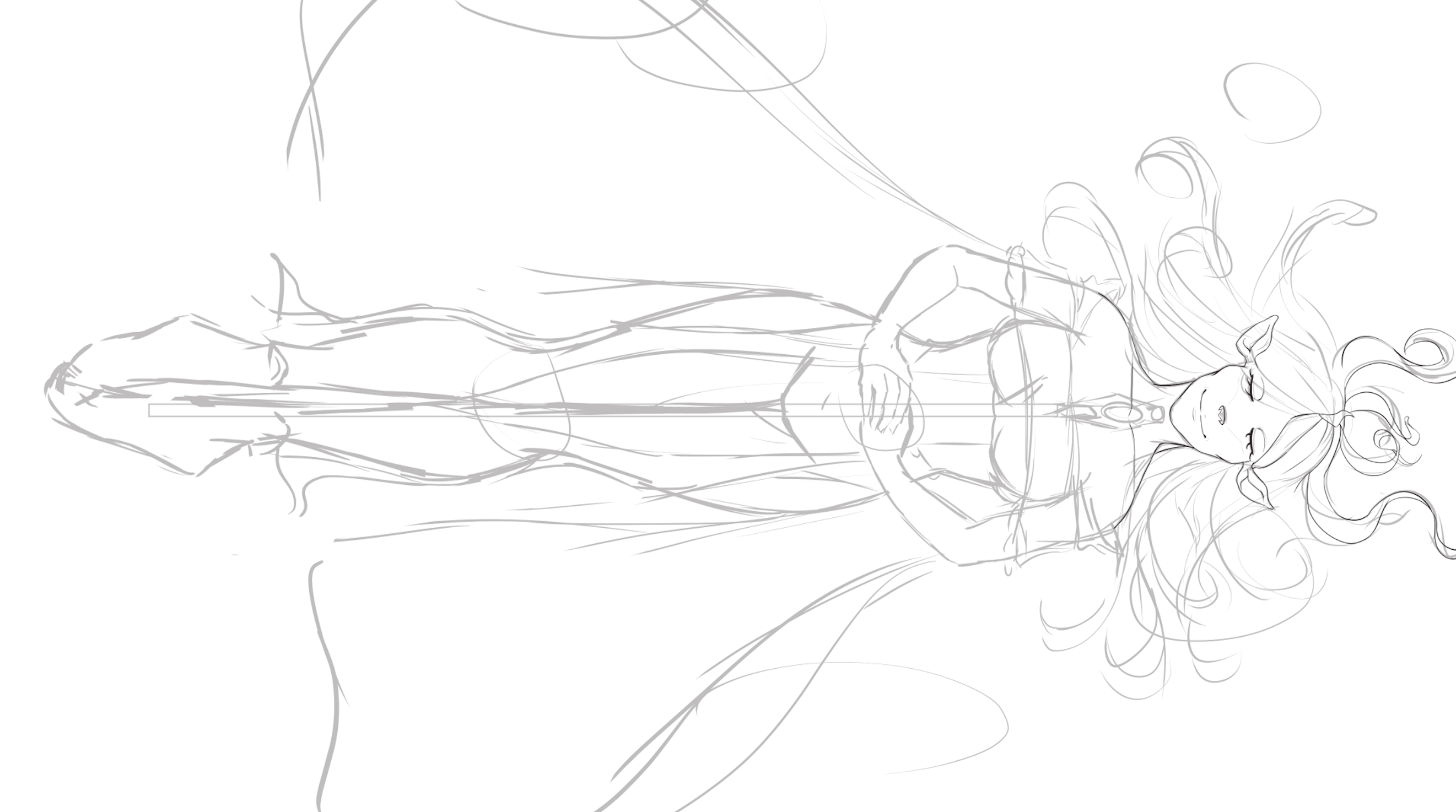 The itch page has also been updated with headshots of the new sprites!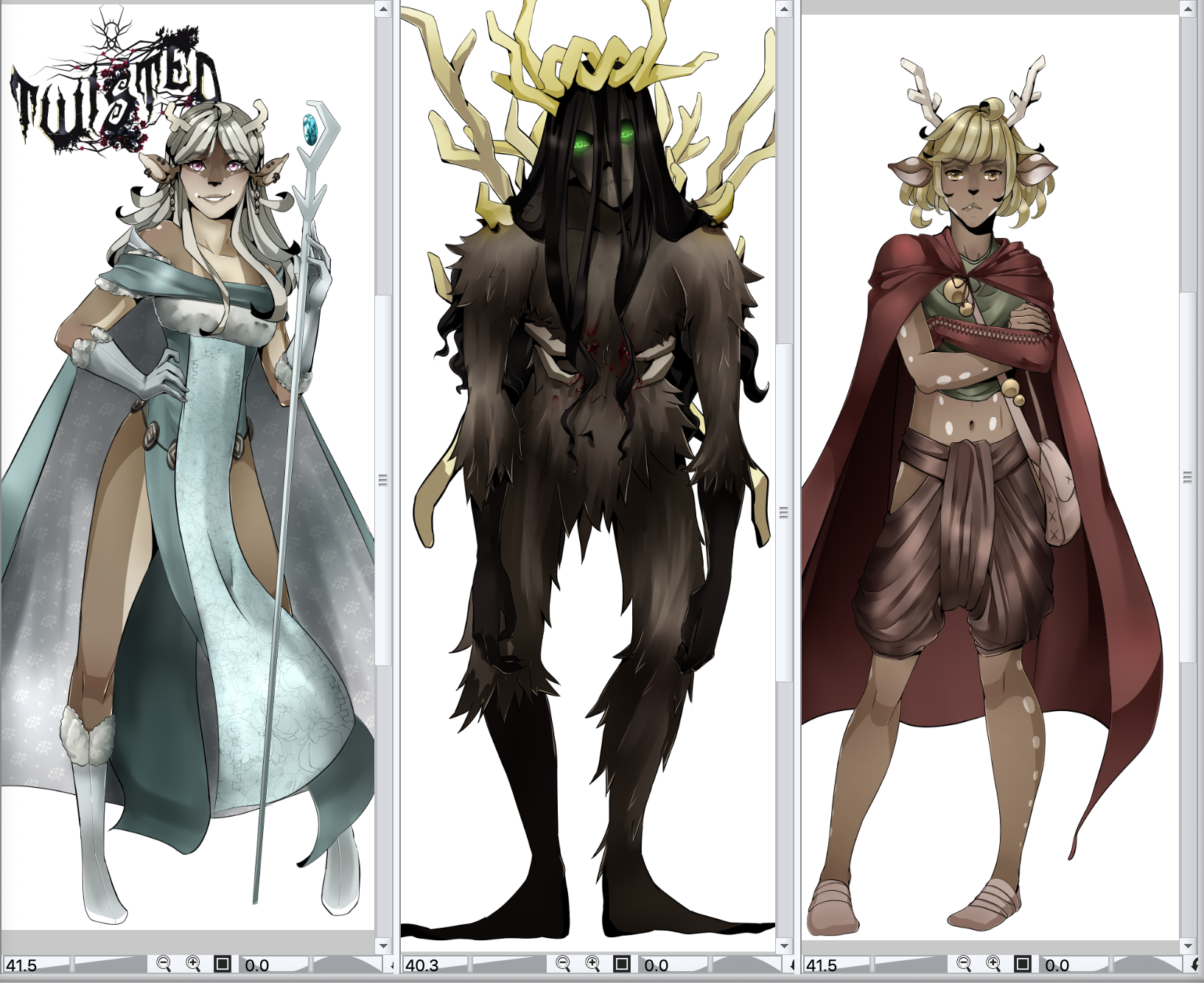 And that's about it for now! We'll continue updating the kickstarter page with more in depth reports our progress. We should be doing an update there within the next couple of weeks!
Get Twisted: A dark fairytale