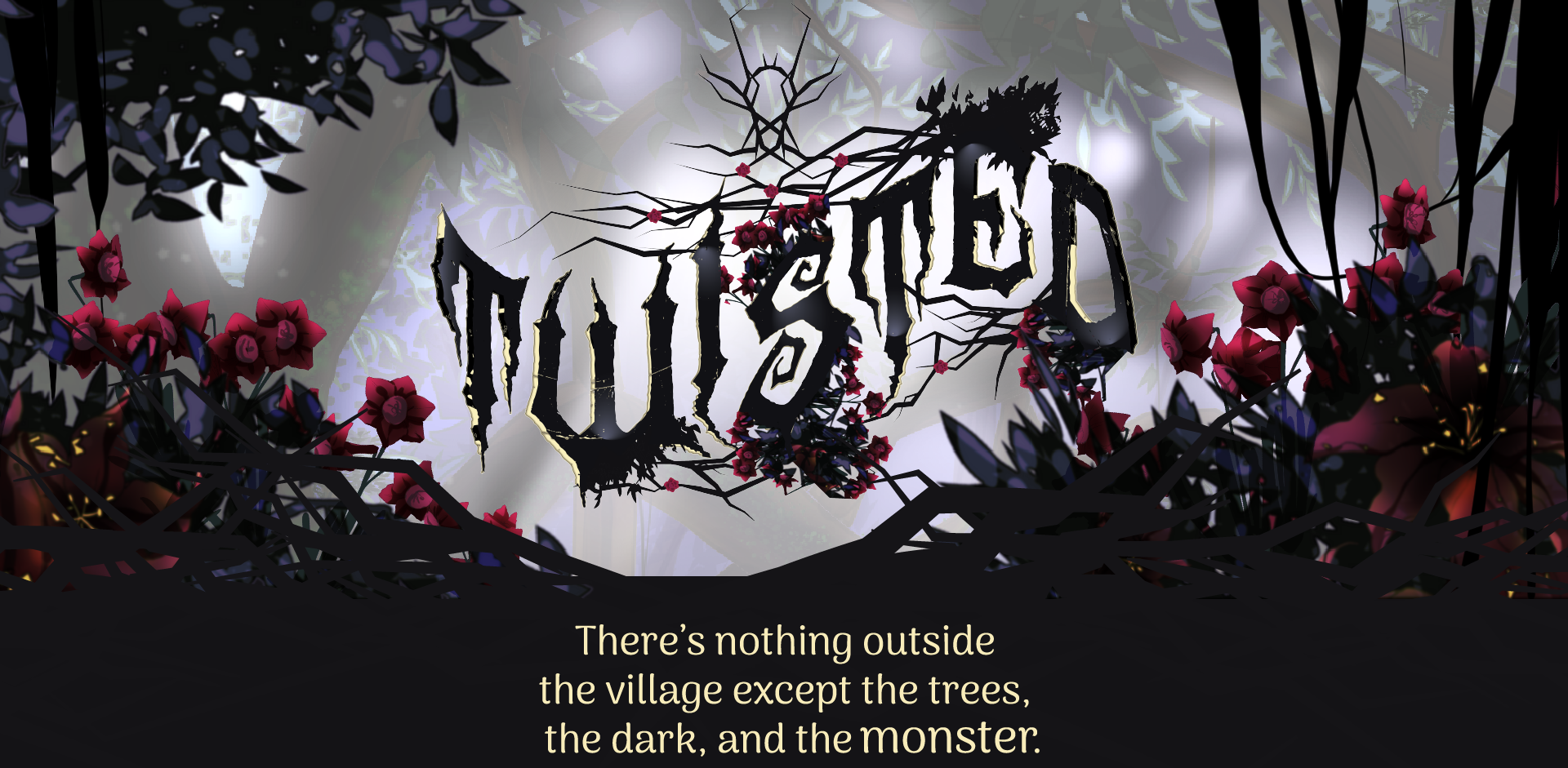 Twisted: A dark fairytale
The demo for Twisted will be going live TOMORROW! Sunday, August 25, get your first sneak peak at this dark fantasy world! Spread the news! We can't wait to share our hard work with you. There's been a lot of mystery surrounding these characters but expect to see more of them soon!
We've also decided to move our Kickstarter date back a couple of days to September 3.
Get Twisted: A dark fairytale